The Apache explorers knew and integrated into their territory as if it were an extension of themselves, so they could expand it and cross new frontiers without fear of the unknown.
Business and digital expertise
Our territory is business and digital expertise, and we want to guide you through it, so that you have a complete and comprehensive customer experience, always focused on achieving results. In our territory you will discover new opportunities, innovative growth strategies, angles and approaches that you didn't know about, but that will make a difference.
YOUR SUCCESS IS OUR SUCCESS
In each business situation, project and initiative, our team develops the KPI's and the main focus in accordance and symbiosis with your business objectives. To do this, our team works together dynamically, using all the strategic information in the definition of KPI's and goals.
We move forward safely to achieve your objectives, because we carefully establish performance measures that allow us to quantify progress in each of the steps we take.
We are committed to results, and to the harmony and efficiency of those results for your business: Your success is our success.
YOUR SUCCESS IS OUR SUCCESS
We focus on your experience, study ways to improve it, and analyze your needs.
In our agency-client relationship, our role is to identify the right set of solutions that work to overcome barriers and achieve your goals.
Why are we obsessed? Because our priority is to provide solutions to your needs and those of your clients. We know how important the experiences of your users and consumers are for your brand, and we want those experiences to be the best. That's why we put ourselves in their shoes, and act from empathy, to respond to the needs of the target audience. You can follow our marketing budget calculator to learn about our plans and become a successful client.
WE TAKE CARE OF COMMUNICATION SO THAT IT FLOWS BETWEEN DEPARTMENTS, AREAS AND PROJECTS.
We work in a digital world that is constantly changing and evolving, so we use agile methodologies for project management, which allow us to deal with changes quickly, and maintain dynamism and coordination.
With the agile working methods we implement, we achieve better results: they allow us to make more accurate estimates in less time, increase control over the status of our projects, and improve response time.
Dynamism and transparency are fundamental values in our work teams. Transparency is fundamental to the success of teamwork, which allows us to create more complete and intelligent strategies.
For us, transparency and accountability are two priorities that cannot be waived, which is why our clients and partners know they can trust us.
You can see more in our inbound marketing agency in Madrid..
THE ROI, THE FOUNDATION OF OUR STRATEGY
Digital marketing must translate into sales, and we know that what really matters for your business are results. Our experience allows us to get to the end of digital processes, driving sales and ROI.
Some traditional companies consider marketing as an investment that only generates costs, we believe that effective marketing should always generate a return, and achieving this is part of the foundation of our strategy.
We build our agency-client relationships by learning from the extensive experience we have in the industry, which leads us to be very mindful of the importance of ROI in your company's decision-making processes.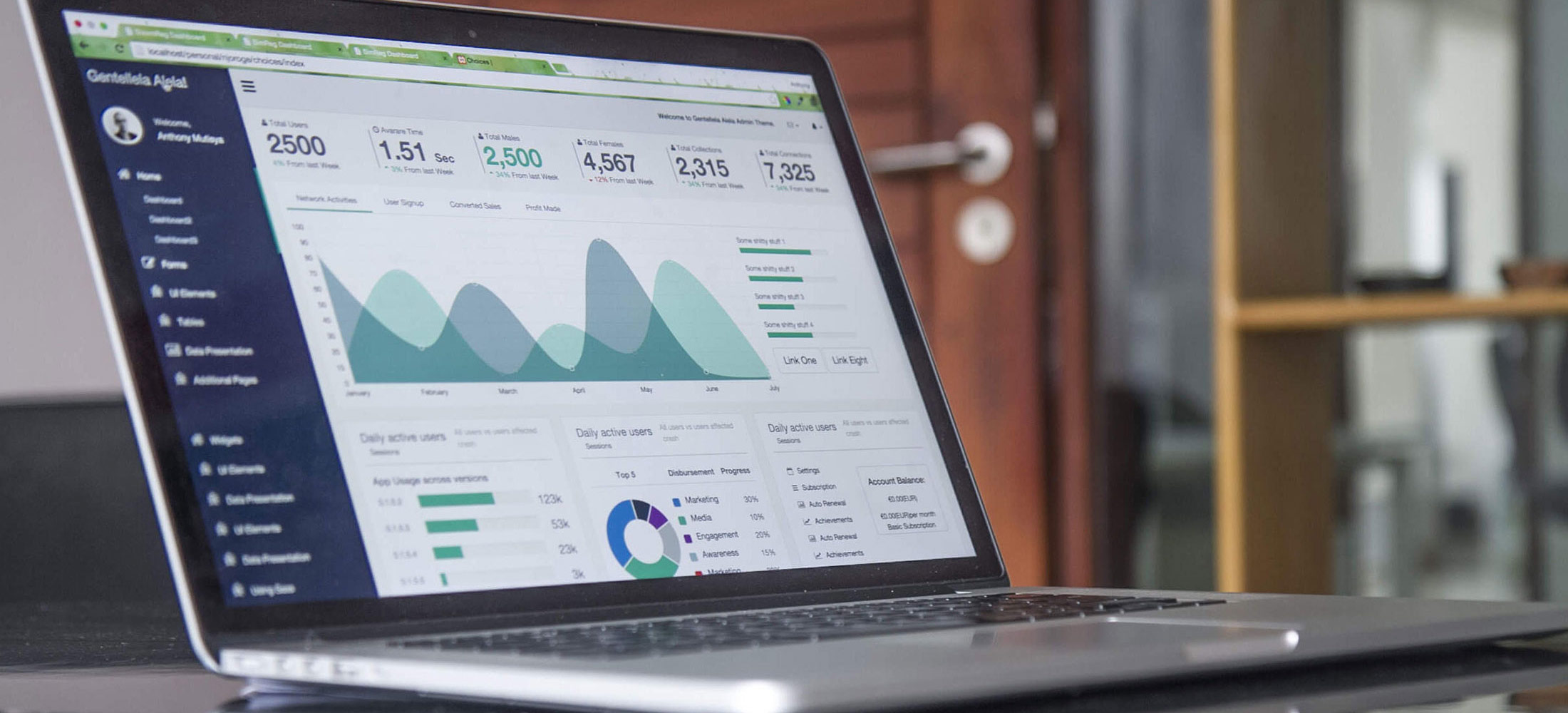 KNOWLEDGE, IF SHARED, MULTIPLIES ITS VALUE.
Knowledge is a source of wealth waiting to be used. We conceive the exchange of knowledge, and the flow of quality information in the agency-client relationship, as an opportunity to improve your bottom line.
Investing in knowledge and training is essential to facilitate your success and ours. Our team's continuous training in technologies and processes allows us to provide you with the latest developments in digital marketing.
Our explorer spirit drives us to constantly acquire new knowledge to improve and innovate in what we do. You can also help us get to know you better by following this exploratory survey .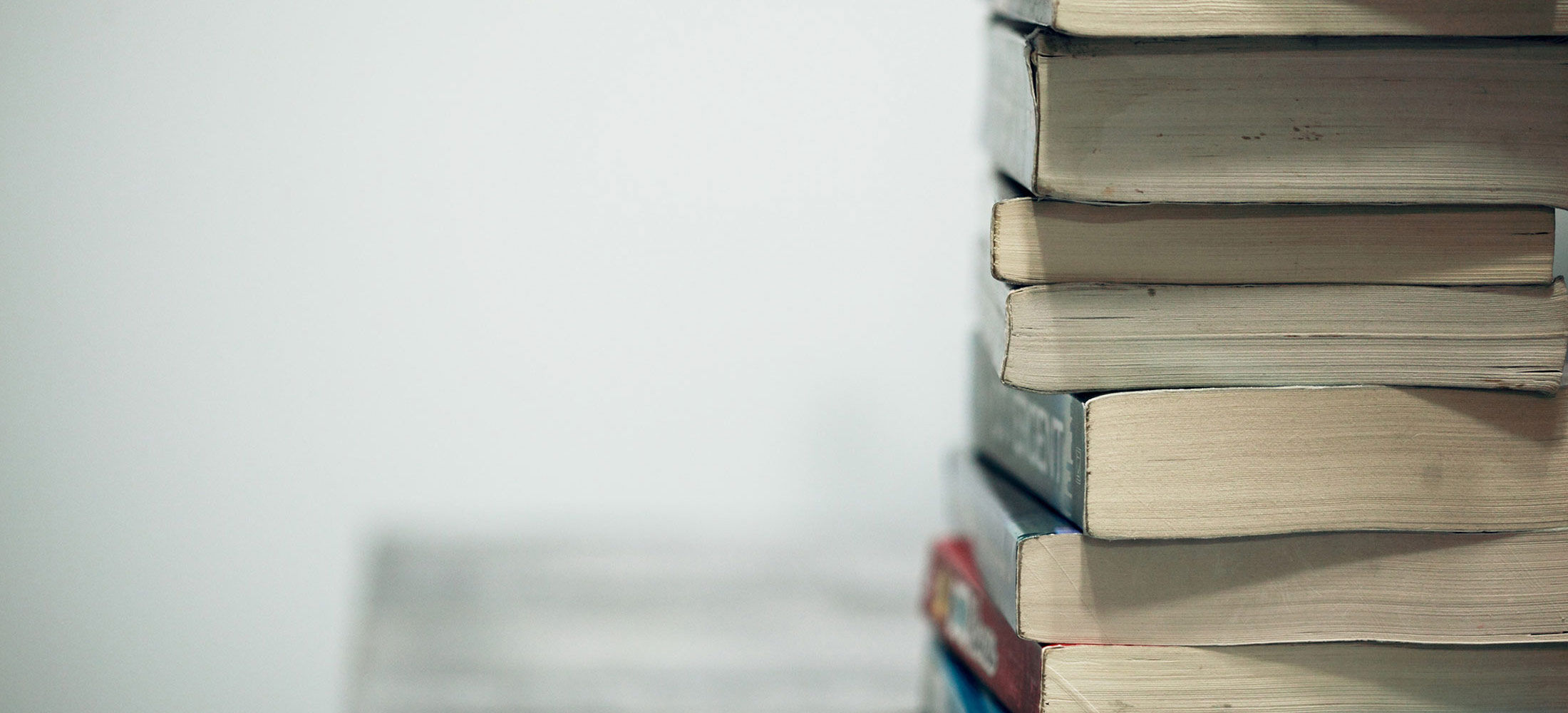 We are interested in having a close relationship with our clients, we adapt our proposals to the real needs of each project and we take advantage of the talent of our multidisciplinary team to achieve proven results.